Learning goes beyond academic courses
Looking beyond academics, our aim is to become an ultimate pit-stop, where professionals can become better by learning from real life experience shared by faculties.
Enroll now
WHAT OUR STUDENTS ARE SAYING: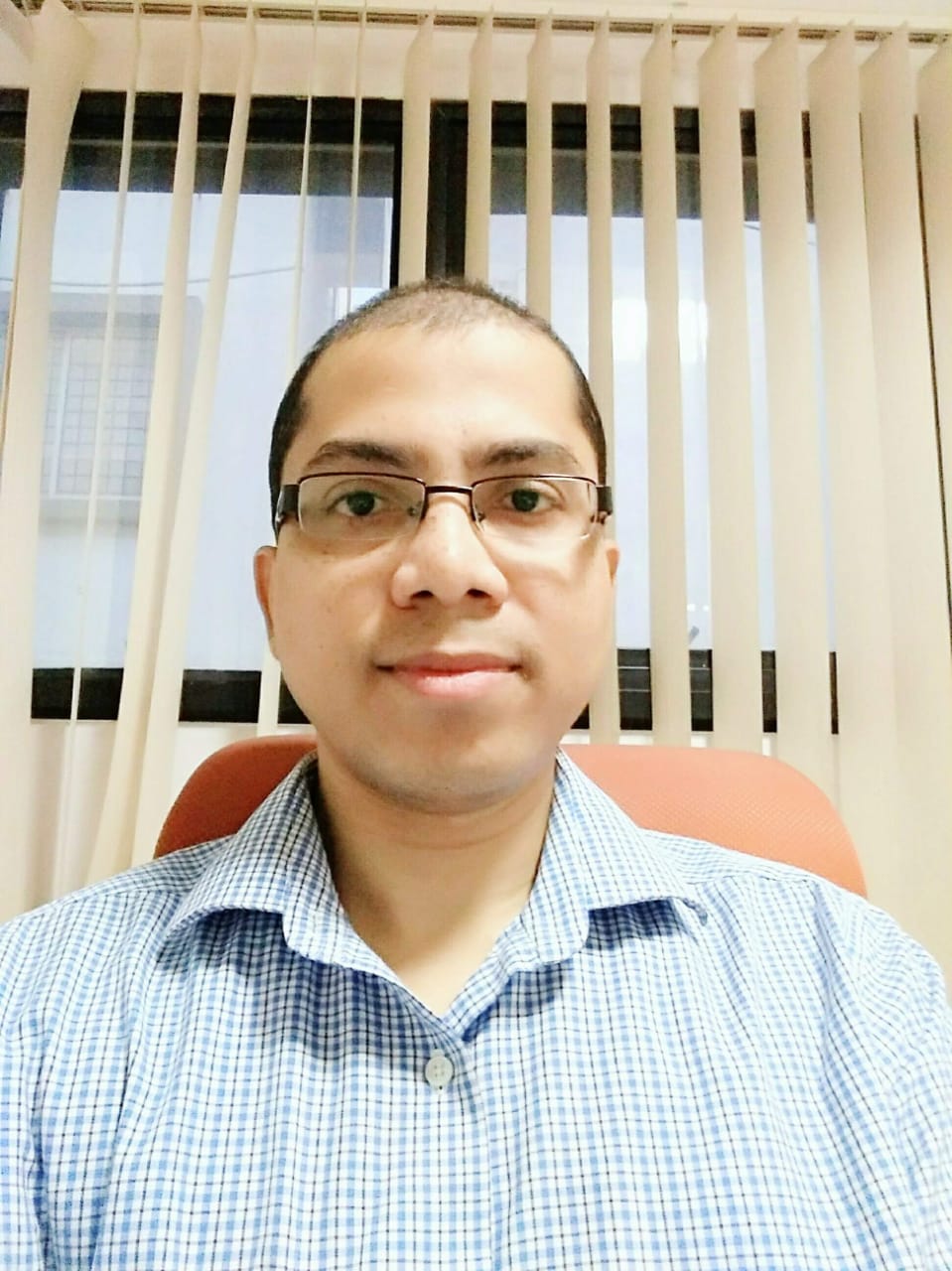 This course was of tremendous help for those aiming for a career on the industry side. It clearly explains what one should do, how should we do it and how can we be a great finance team player. Thank you very much for this great course which will help a lot of Chartered Accountants to acclimatize with the working life on the corporate side.
- Swarup Kumar Bhuyan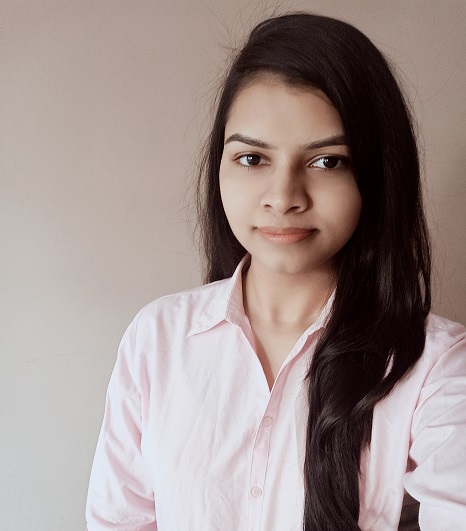 The practical insights which you have shared in so much detail is really very helpful for young finance professionals like me. I have seen several videos on career guidance, but this course is completely unique. No one has ever explained so deeply ever. Great initiative and a true need of the hour. We being freshers don't know what profile is good for us and often end up choosing wrong profiles. If we get insights about the profiles beforehand, then we can easily save a couple of years.
– Shelly Gupta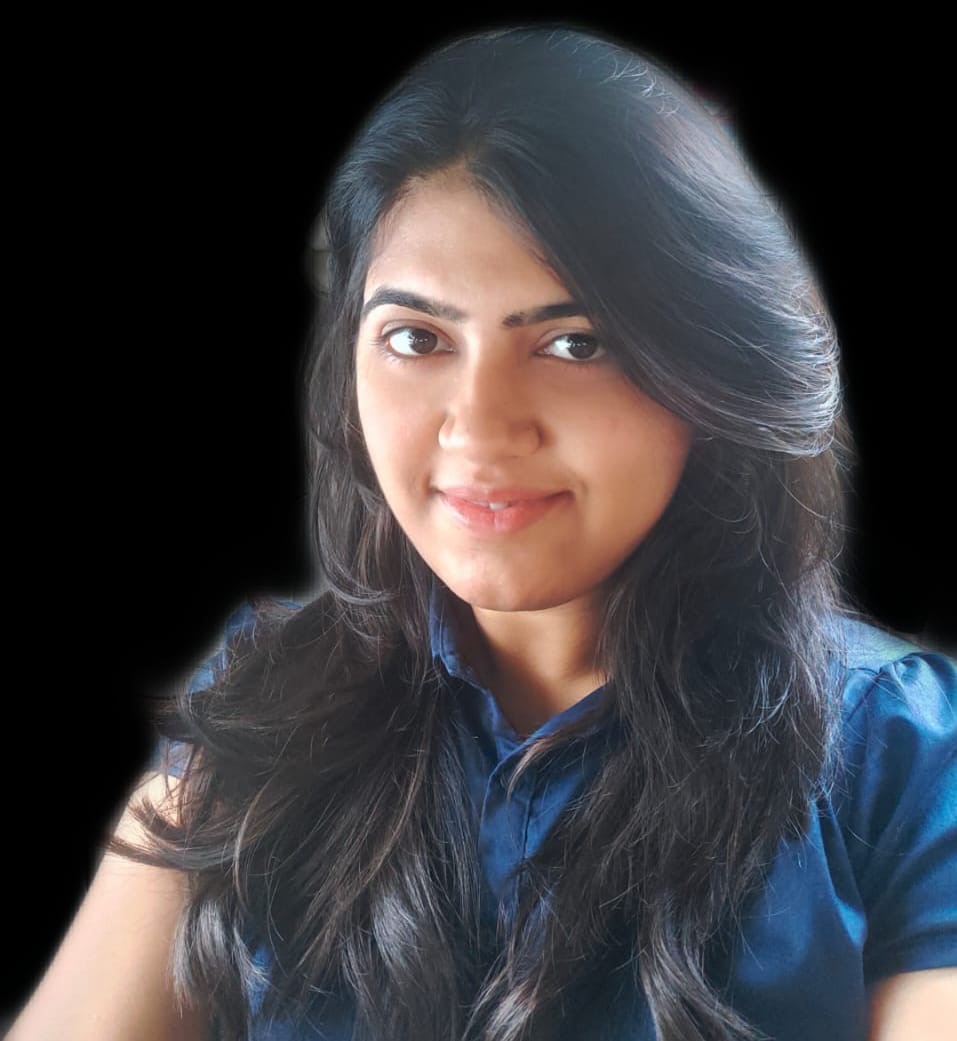 Thanks a lot hosting amazing and insightful sessions on various careers in Finance, FP&A, Finance Business Partnering and strategies for career growth. It was a great learning experience.
– Bhavya Oberoi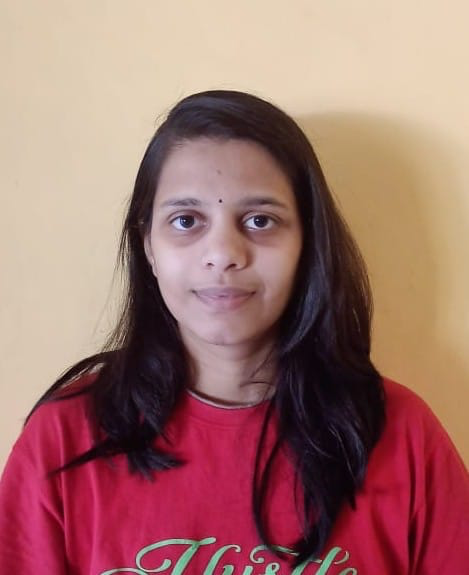 I found the CA Fresher resume builder course very helpful for creating my resume in a precise manner. Also, Dhawal sir guided very well on the recruiter's perspective. His guidance also helped me articulate my experience and competencies in the right way. Thanks a lot.
- Shreeya Limaye